Lace Country looks From Ralph Lauren in Gangs of New York by Mario Testino for US Vogue February 2011 Guest Post By Jason Phillips For most...
DIY Family Wall Pictures You would never guess that these picture frames above were made from frozen orange juice concentrated lids. Next time you...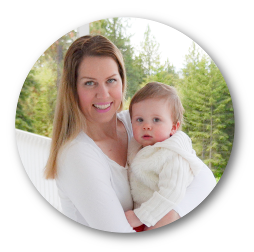 Welcome! My name is Meranda Devan and this is my website. My husband and started blogging back in 2008, and today we feel blessed that we can work from our little country home. Simply,.. I am a mom and a wife working full time to spread the gospel. There IS A God, and He cares about YOUR life. Please visit my website
Why God Really Exists.com
for prophetic dreams and visions and the best evidence for God.
Find out more about me at this link.
I would love to add you as a contact on Facebook. See my
main facebook page
, and my
secondary page
. If you love what I post, you might love what I pin.
Follow my pinterest page
. I would love to hear from you;
drop me an email.
We would be honored if you republish any of our articles, we just ask you keep the content the same and include a direct link back to the original article and the author. Huge blessings to you and your family!