When I am not busy writing for hersite.info, I am changing diapers, feeding the baby, making supper, and juggling our websites while doing the laundry.I am living the dream life.We live in the middle of the mountains and never get tired of the view.I married my dream man.Walk along side me as I discover the world being a mom, a wife, and daughter of the most high God.
Latest posts by Meranda Devan (see all)
( our first two cats, we have since added to our family )
My name is Meranda… Love blogging, and everything that life has brought to me so far! I am a 30 something small town girl, who,…… when first moved out of her parents home, wanted to go to the big city. I moved there, and returned to an even smaller town than where I grew up in. I am having the time of my life!
My husband and I blog for a living. We sit at home, with a beautiful view of the mountains, and feel like God has just blessed us tremendously to live the life we do.
Michael and I are close to our 10 year anniversary. I lived in Canada when we first met, and he lived in Virginia. We met on a Christian dating website, had a wild romance on the phone and got married a few months after.
We both started our lives as a couple, 30 minutes away from DC, in Virginia. Michael was an attorney at the time, and I managed a couple apartment complexes. While I considered myself to be pretty creative before getting married, the position allowed me to experiment with so much more.
A couple apartment moves later, Michael started blogging at night after work, while I was busy attending auctions and estate sales which allowed me to re-sell furniture. We got to the point where we were outgrowing our small condo in Virginia, and Michael's blogs were starting to take off that we took a leap and moved across the country to Seattle. We loved the rainy city, but didn't last too long, before we packed up and moved to Idaho. Our family is small, but we have lots of love! In a couple of months we are expecting our first baby girl.
Mommy and Atarah
Mommy and Atarah
Out in July!  
Who Am I?
– I am really a girls girl… I really feel blessed to have come across some great friends in life. It is funny as you get older, you don't stick to your age bracket when it comes to who you bring into your life. My husband and I are 10 years apart, and I have some girlfriends who I keep up with that are 30+ years older than I. Just to say, when you find someone you click with, it just works, and that's all that counts.
– I love decorating and sewing, and if allowed myself to get totally immersed in it, I am afraid I wouldn't surface. I am happy to come to the point in my life where I don't have a million projects on the go, but who doesn't have at least a dozen?
– I originally studied to be a police officer, and wanted something to do with law, but looking back, I wouldn't have survived. I love shopping flea markets, garage sales, and looking for those unique finds. Who doesn't like shopping? I don't apologize for going into the roughest shops in town to find the best deals. I still love a good paint finish, and my dad teases me that our house is held up with paint alone, because EVERYTHING has been painted several times over.
– Antiques must be in my blood. My grandfather spent his Saturdays for 40+ years rummaging through garage sales, and I find myself enjoying that same passion. We don't have a lot of "new" things in our home. In fact, most of what we have been found has been bought for $50 dollars and under, (except the occasional piece)…. Everything is re-worked, and re-finished with a bit of paint and sanding.
– I regularly feature great pieces from other blogs and sellers simply because I love what they have to offer. I try to lift up others who are also working on their own small businesses, to share the love and hopefully throw the business around. Lifting each other up, than competing is my motto to blogging and business.
– Christ is the center of my life, and when He isn't, I have to really stop everything to get the balance back in order. I find at this point in my life, that I depend on his blessings to run our business, and for our health and marriage.
I have come a long way looking back 10 years ago, and still have a far way to go. I am no where there yet! And…thankful for that. My parents have been married for 40 years, which is pretty remarkable.
7 years ago, I started a really primitive blog, Evidence 4 Christianity, for all the proofs that exist for God. If he does exist, there should be tons of evidence for him. I try to also add content to our current blog, Why God Really Exists, showing There IS A God, and that he cares about our lives.
My new primary site will be where I am at these days. I love home decor, health, beauty and decorating.
If you love politics and the economy check out my husbands blogs. He has over 100o articles with great advice on all things banking, money, and world news- follow him here
Please do add me as a friend on facebook- here
Please follow me on twitter- here
Also follow my pinterest profile- here
We also have a Swedish decorating group, which many of us talk about decorating topics, share pictures and get advice on our latest paint and decorating projects. Please connect with us.
-Please drop me an email and say hello! It brightens my week! michaelandmeranda (at) gmail.com
We very much appreciate you visiting the site, and hope that you will return often.
Swedish Decorating Group- Please connect with us.
Follow My Pinterest Profile- here
We have a number of sites with ranging topics…..
If you paint for a living, and have a blog, consider re-publishing some of your best work on this Painted Furniture blog… We love to give your pieces a wider audience. Painted Furniture Online
A blog for kids rooms and kids decorating- Kids Room Decor
Gustavian, Nordic, 17,18, and 19th Century Antiques, The Swedish Furniture
Decorating Around White. Painting White, White Furniture, White accessories, White Bedding. The White Dresser
Click on the following graphic to enlarge it.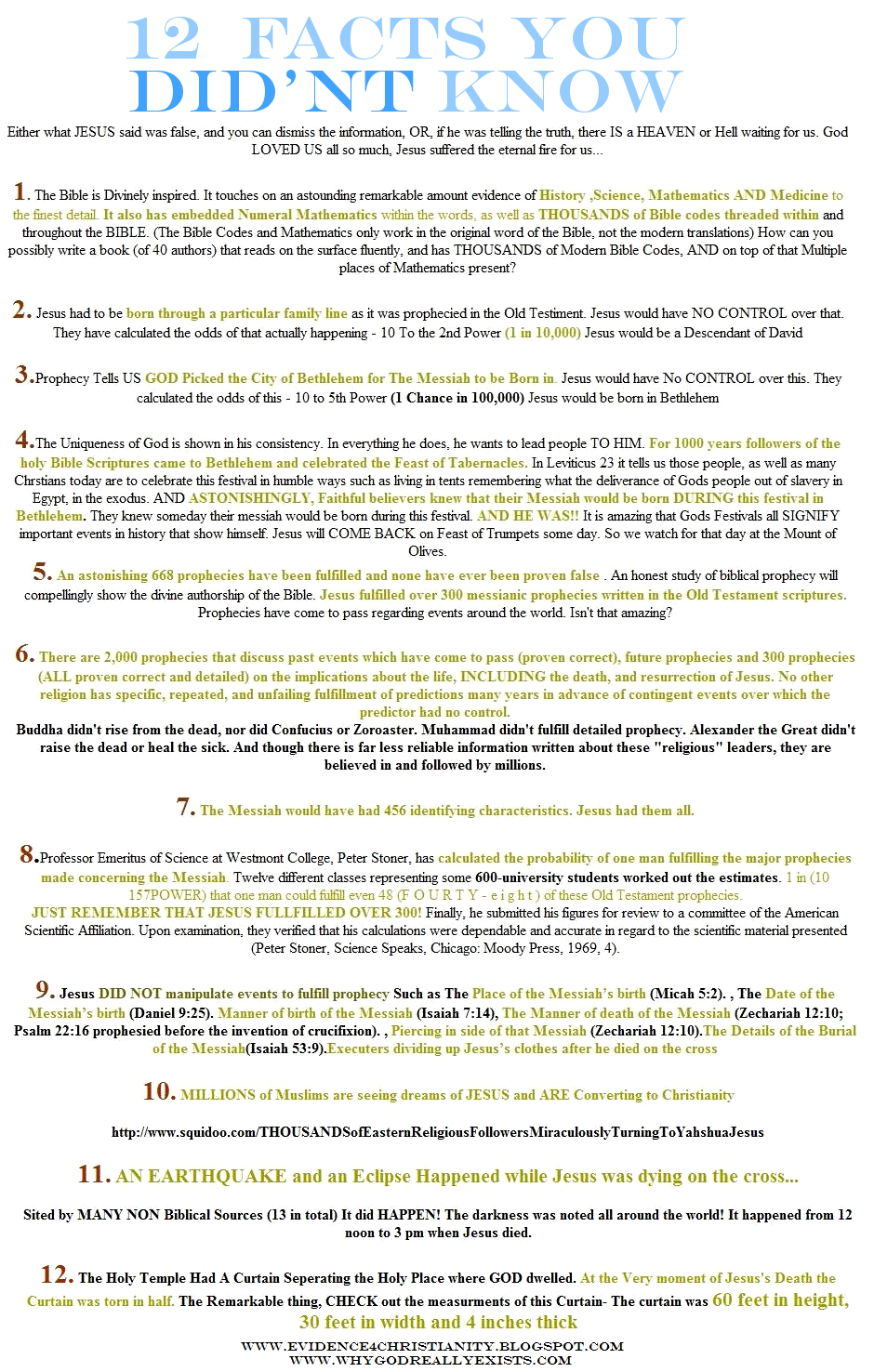 Interested in Christian Subjects- find us here
The Most Important Thing
There are many people that come to this site that are curious about what what we believe and about what I stand for. We are Bible-believing Christians. Unfortunately, most people do not know what Biblical Christianity is these days. For a detailed explanation of what I believe, please see my statement of faith.
There are large numbers of people that come to our sites from literally all over the globe. Some of you may not even know about the God of the Bible or that He sent his Son to die on the cross for your sins. The truth is that the God of the universe loves you very much and He wants to have a relationship with you.
Unfortunately, humanity has rebelled against God. The Scriptures tell us that we all have violated God's laws and that we all have sinned against Him. We stand guilty before the judge of the universe.
God could not ignore our sins, but He still wanted to have a relationship with us. So God sent His only Son to die on the cross to pay the price for the sins of all humanity.
If you will repent of your sins and invite Jesus Christ into your life right now, your sins will be forgiven and you will be given eternal life. For a much more detailed explanation of how to become a Christian, please see the following article that we put together on this topic….
What Does The Bible Say About Salvation?
Once again, we are glad to try to answer any questions that you may have.
You can reach us by email at the following address….
michaelandmeranda (at) gmail.com